Iam a native British English speaker, but contrary to popular stereotypes, I've been passionate about languages from a young age. My love for languages began over 20 years ago when I started learning French at an after-school club, which I was inspired to join after several family holidays to France.
Throughout my time at school, French was always one of my favourite subjects, so I went on to study a BA in Modern Languages. This was when I began learning Spanish. As part of my degree, I spent a year living abroad, which I split between working in France and studying in Spain and Portugal. Over the course of my BA, I discovered a love for translation and subtitling, so I decided to study an MA in Translation Studies. During my MA, I specialised in French, Spanish and subtitling. I studied the course part-time, so I was able to live and work in Spain at the same time. This allowed me to further improve my language skills and cultural knowledge. I also met my partner there. I was delighted to finish the MA with a distinction and a prize for the best dissertation!
Once I had completed my MA and moved back to England, I began working full-time as a freelance translator and subtitler, and I haven't looked back since!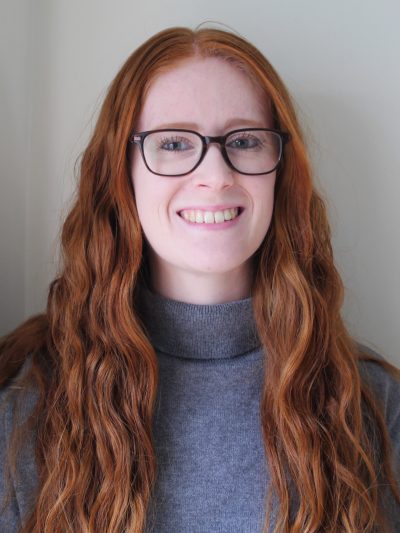 INTERESTS
When I'm not working, one of my favourite things to do is travel.
I often travel to French-speaking and Spanish-speaking countries,
which also helps me to keep up my language skills
and cultural knowledge.
Apart from travelling, I also enjoy TV and film, reading, music, yoga, photography, baking and pretty much anything creative.
I also love animals, especially cats!
MEMBERSHIPS
Institute of Translation and Interpreting (ITI)


As a member, I adhere to and uphold
the ITI Code of Professional Conduct.
SUBTLE – The Subtitlers' Association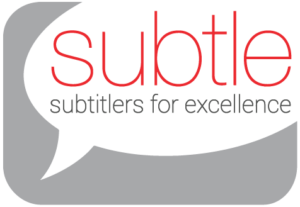 CONTINUING PROFESSIONAL DEVELOPMENT (CPD)
I believe CPD is incredibly important as a translator. As such, I am committed to planning, carrying out and keeping a record of my professional development. Some examples of my recent CPD activities include:
"How to Describe Music in SDH" online course
Institute of Translation and Interpreting webinars
Reading in French and Spanish
Attending the Institute of Translation and Interpreting Conference 2019
Watching films and TV in French and Spanish
Attending The Language Show
Coursera Grammar and Punctuation course
Proz.com virtual conferences
SEO training
Certified MemoQ training.